GANTNER INSTRUMENTS
Gantner Instruments specializes in the measurement of mechanical, thermal and electrical quantities. Our innovative measurement technology solutions help you to optimize the quality of your product and manufacturing technologies in almost all applications: engine or component test stands, process monitoring and long-term monitoring.
BACK
MONITORING
Performance Monitoring can reach from monitoring civil structures, such as bridges or buildings, or machine processes such a press or a motor.
 A system is acquiring process data and is visualizing them on a PC screen, store them or make them available on the Internet of Things (IoT)
Vibration Monitoring of rotating and static equipment
Fatigue monitoring (temperature, strain) on heat exchanger, vessel, pipe, etc
CONDITION MONITORING
Condition Monitoring of rotating equipment is part of Condition Based Maintenance 
Condition Based Monitoring (CBM) is a tool to increase productivity and is reducing maintenance cost
CBM is usually based on vibration measurement since any rotating machinery is expressing changes in working conditions of the machine by a change of its vibration levels. Other signals related to this is temperature and sound .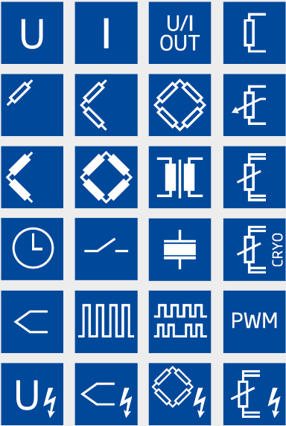 Q.SERIES X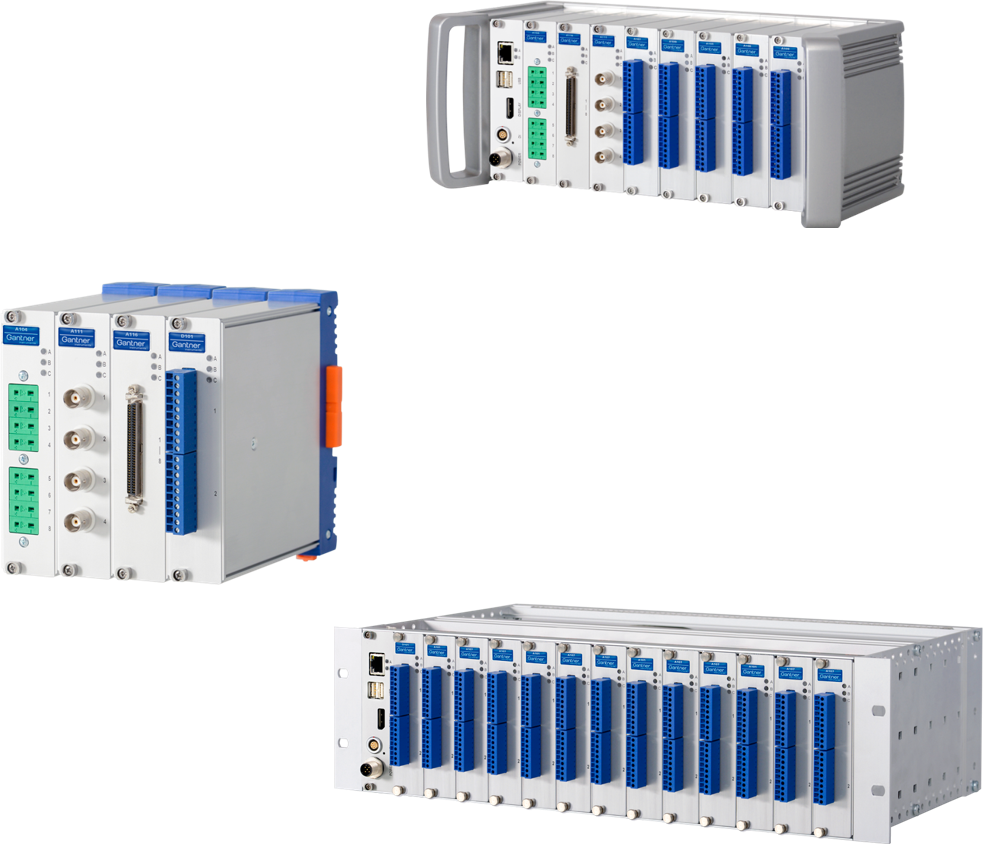 More Power
More Features
More Flexibility
More Options
Q.SERIES BASIC EDITION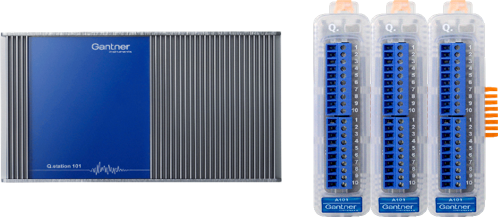 Best price / performance ratio
Multi-channel application
with highest density
High availability, short lead time
Distributed setup with test.controller
Rail assembly
Q.SERIES EXTENDED EDITION
Powerful signal conditioning like filtering and channel to channel operations
Higher ADC rate
Higher data rate
Re-configuration during operation
Customized connection concept
MOTOR / GENERATOR
Temperature
Alternating Voltage
Alternating Current
Performance
Efficiency
BATTERY AND BATTERY MANAGEMENT SYSTEM
Loading and Unloading
Short-circuit Test
Overcharge, over-discharge
Cell and pack voltage
Thermal Load
INTERNAL COMBUSTION ENGINE
Temperature
Torque
Number of revolutions
Pressure
Voltage